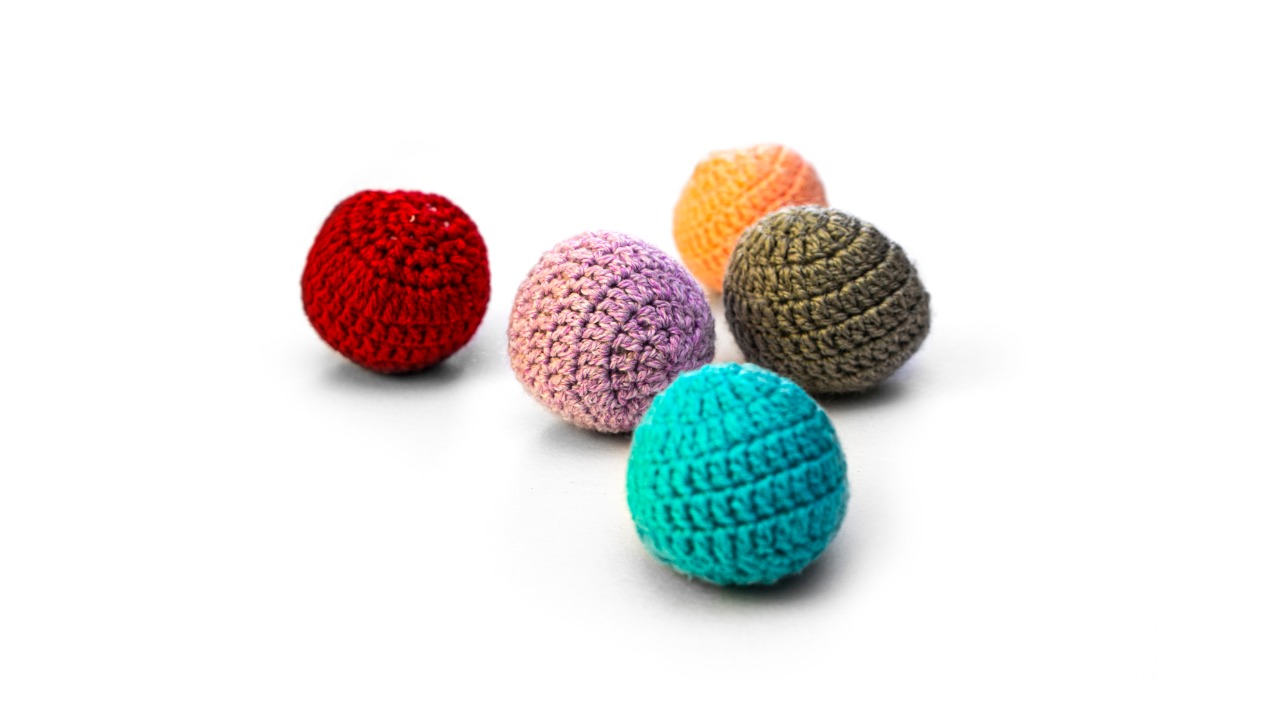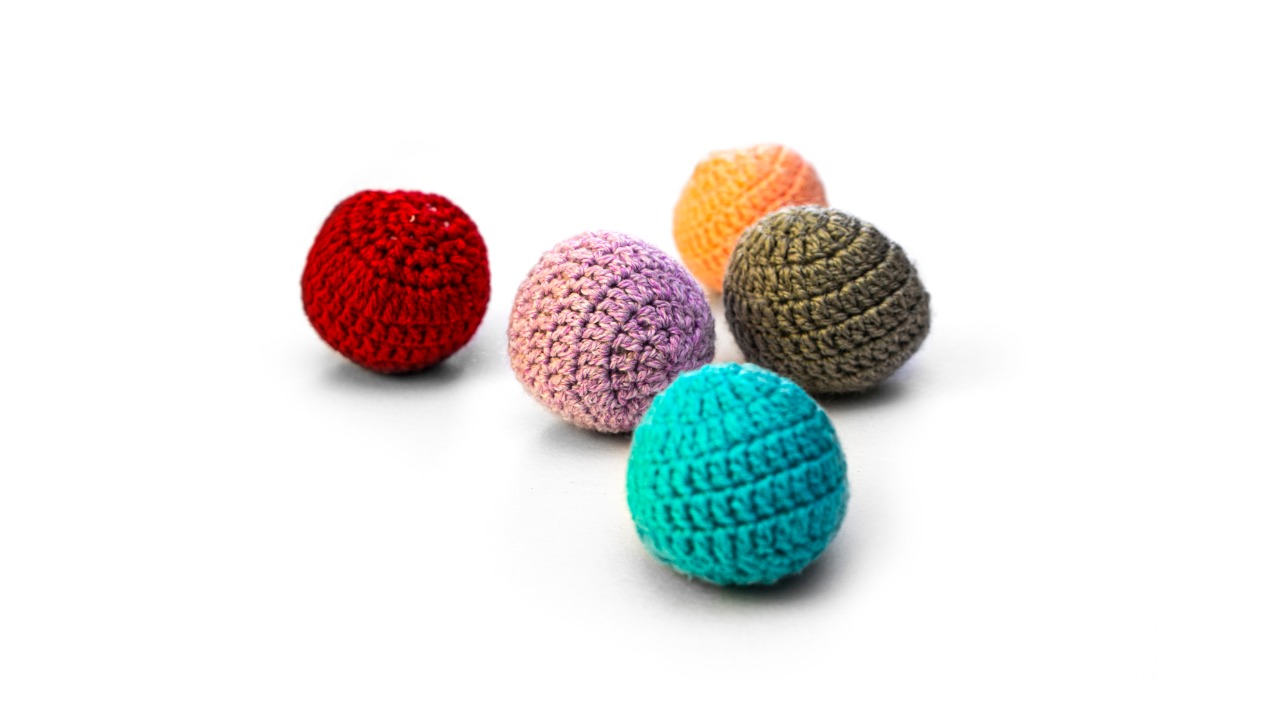 ---
Product Description
Montessori sensory balls is a baby sensory development toys.
Set of 5 colorful crochet balls for waldorf baby games.
Helps to distinguish between different colors and develop fine motor skills.
Makes soothing rattle sound when shaken.
The toy is made of organic cotton and is absolutely safe for children.
This is a very comfortable size for small children's hands.
Note that these sensory balls are non washable and color of the actual product may vary that of the image.
---
---
For Any Queries/ Feedback/ Complaints regarding this item or your order
Please contact the Seller (Store/Service Provider) directly.
Contact details are available in the order.
---
For Any Queries/ Feedback/ Complaints regarding Shupple Website or App
Contact our Customer Care Executive.
Email : support@shupple.com
---
Disclaimer - SHUPPLE:
Every effort is made to maintain accuracy of all information. However, actual product packaging and materials may contain more and/or different information. It is recommended not to solely rely on the information presented. In case you are not happy with the quality of product, please return it at the time of delivery directly to the seller without any hassle. Most sellers are located in your neighbourhood and sellers can be contacted directly for any specific service.
---